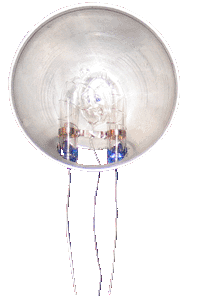 We make flashes for all different applications.

To transmit information, to test material, for chemical reactions, for security warnings, to control something, to measure something, or all other applications you can think of.

Our tasks are development of flash technology for different flash rates, frequencies, colours, brightness and so on.

We fullfill your needs.